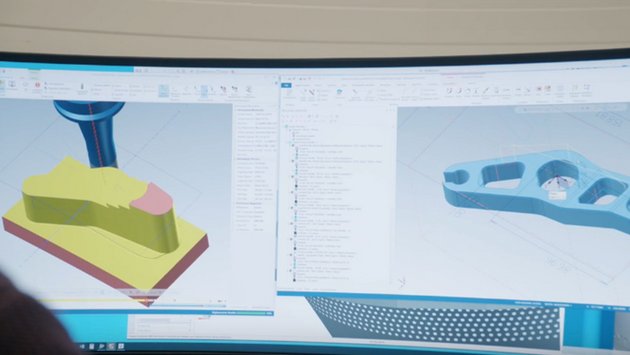 AM Solutions - Engineering
We support the full development of our customers' projects and processes through advanced simulation systems, CAD/CAM software, and specific skills.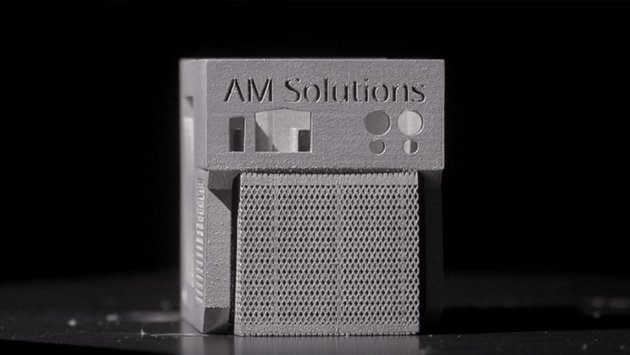 AM Solutions - Additive Manufacturing
Thanks to our advanced industrial equipment for metal 3D printing we have the chance to make highly demanding components with different materials and dimensions for both prototype and production applications.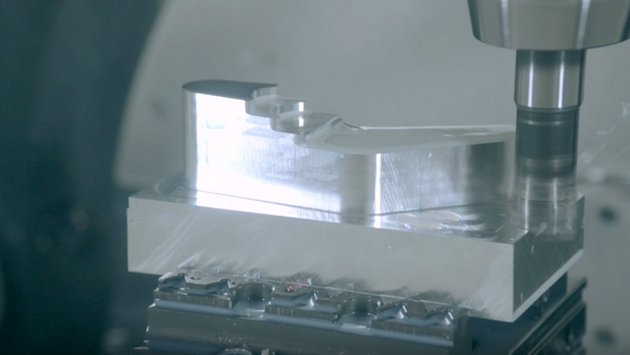 AM Solutions - Post Processing
We developed an internal process which includes - after de-powdering and support removal - an oven for thermal treatments and a five axis milling machine for precision rework of specific areas.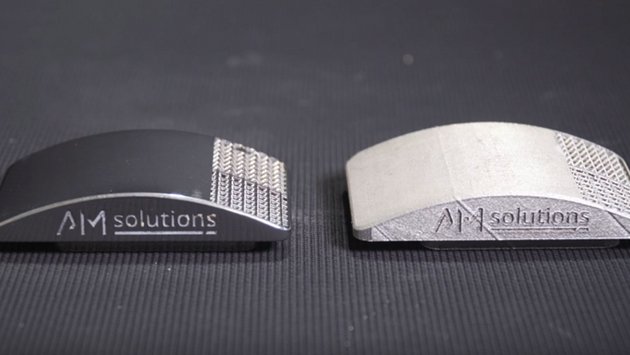 AM Solutions - Finishing
We offer a wide range of solutions, tailored to specific customer needs, including cleaning, smoothing, reduction of surface roughness, processing of internal channels, and dry electro-polishing of components.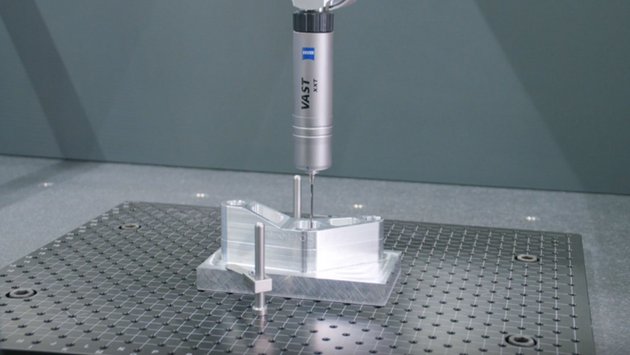 AM Solutions - Quality Control
We plan the most appropriate testing process depending on the client requirements and the testing activities are carried out, when required, by means of an experimental verification to which each component is subjected before packaging at the end of the production phases.