Quality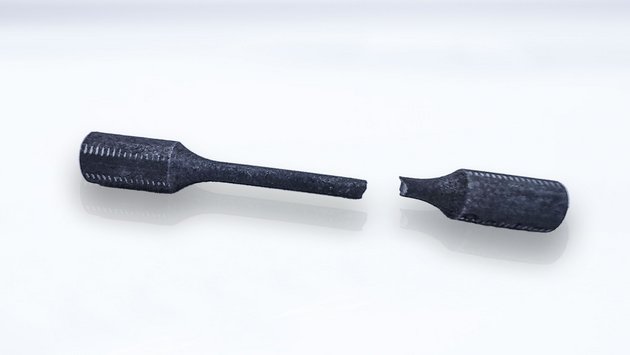 In highly standardized sectors, quality control and testing are essential activities to ensure adherence to project specifications and products conformity to certifications.
A perfect part, fully compliant with the design specification as well as its surface finish can be obtained only through scrupulous checks at every stage of the process- from powder control to final delivery.
Every produced part must match the prerequisites linked to dimensional tolerances, surface roughness, mechanical specifications, hardness... Strict and differentiated analysis performed through extremely precise instruments are necessary for the control process. Different types of control can be performed, such as metrological checks, "best-fit" optical scans, CMM checks, roughness tests with roughness meters, surface reconstructions using optical microscope, gauges, micrometers or buffers, chemical, metallographic or density analyses, contaminations or post-wash cleaning controls, etc.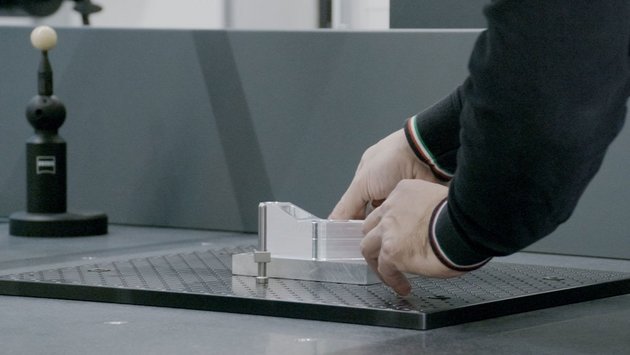 Quality controls can be carried out at different stages of production, even by acting on the semi-finished product to remove samples already showing irrecoverable non-conformities. At AM Solutions we plan the most appropriate testing process depending on the client requirements and the testing activities are carried out, when required, by means of an experimental verification to which each component is subjected before packaging at the end of the production phases.
AM Solutions is certified UNI EN ISO 9001, UNI EN 9100 and UNI CEI EN ISO 13485. The concept of quality is very deep and rooted, and it covers the whole production process. It is also shared between people and with all the involved suppliers.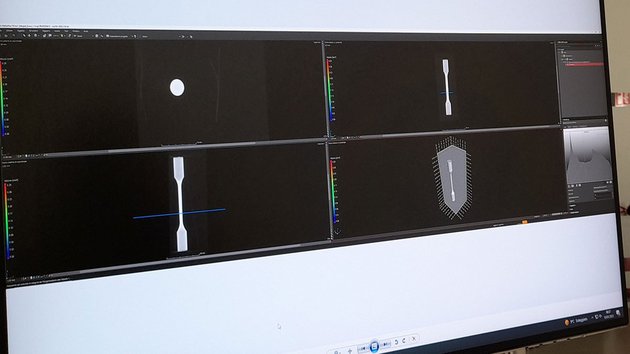 The quality process starts from the control of the incoming materials for the internal production of powders, and continues with a sequence of standardized controls that pass through planned checks of the plants, scrupulous verifications of the raw materials and complete traceability of the batches to close with downstream controls of production.